SMART AND INNOVATIVE AUTOMATION SYSTEM FOR LUXURY YACHTS​
SMART AND INNOVATIVE AUTOMATION SYSTEM FOR LUXURY YACHTS​
Our Smart Yacht Automation System virtually connects all of the systems onboard your boat, giving you complete control from an intuitive, beautifully designed interface.
From lighting and entertainment to blinds and security, the extent of what can be controlled is nearly limitless. This automation systems allows you to more easily control the interior and exterior of the yacht giving you more time to enjoy being onboard.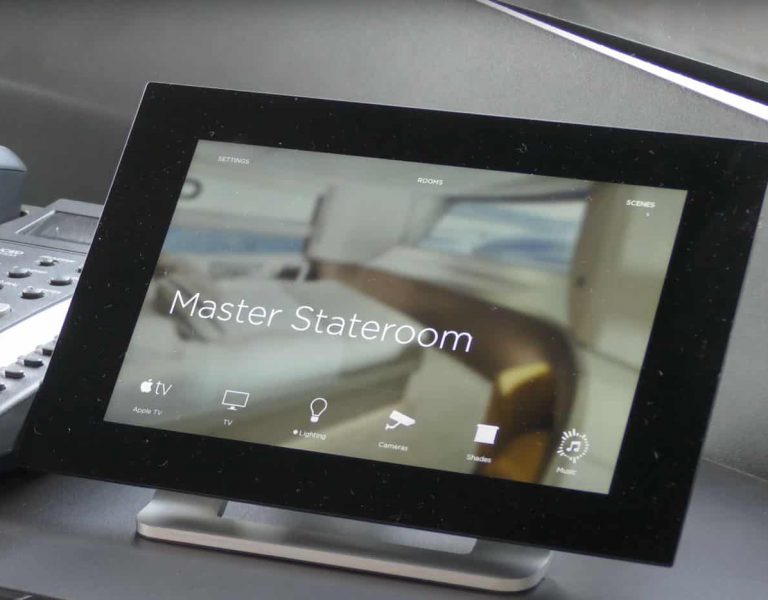 The Smart Yacht Automation System gives you complete control over your yacht. From a single control point you can take control over all of the yachts systems, from entertainment and lighting to security and comfort. Our easy to use system makes it simple for you to control everything, allowing you more time to relax and enjoy your boating experience.
The Smart Yacht Automation Systems integrates fully in to all of the yacht's important systems. Control the lighting in every area of the yacht without having to move. Raise or the lower blinds, drop the projector system, turn the televisions on, play your favourite music, check the security surveillance system, the possibilities are endless.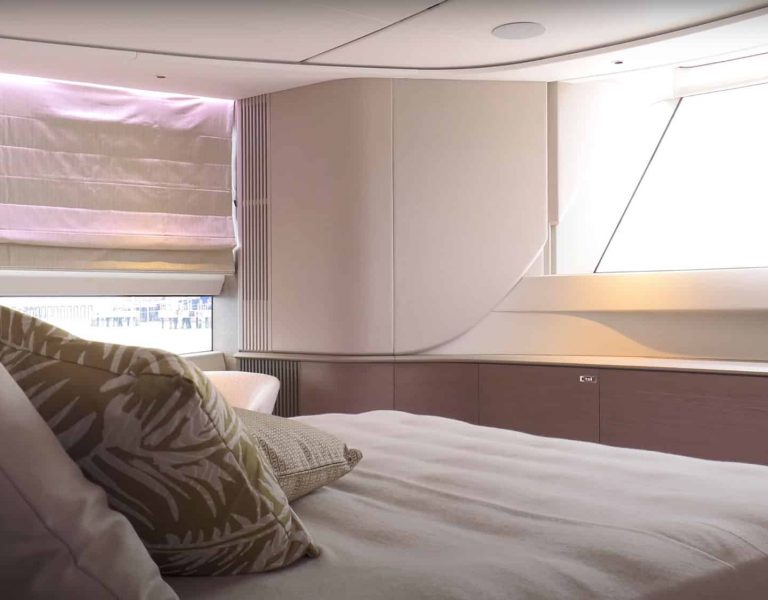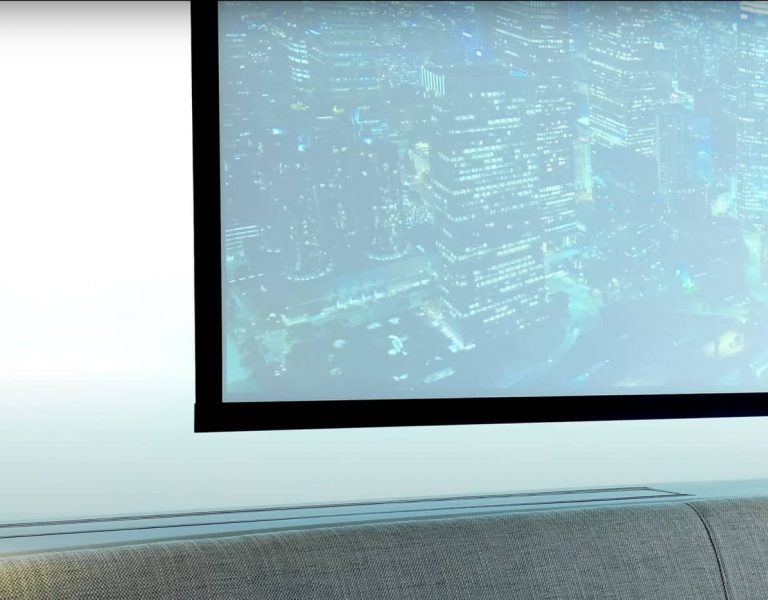 Installed by our expert technicians to a new build yacht or an existing vessel. Our in-depth knowledge and understanding of luxury yachts makes us best suited to help with your project. The system can be integrated with all areas of the boat and expertly integrated in to the software control system.
The Smart Yacht Automation system can be designed and setup exactly how you want it. Complex system integration can trigger a chain of events based on you selecting one simple button on the control panel. Create lighting and entertainment themes for evening entertainment which can be selected with a single touch.